MULTIMARKER CHIP
A ballmarker, putt alignment aid and tee-toss all in one
amazing tool.


Send me info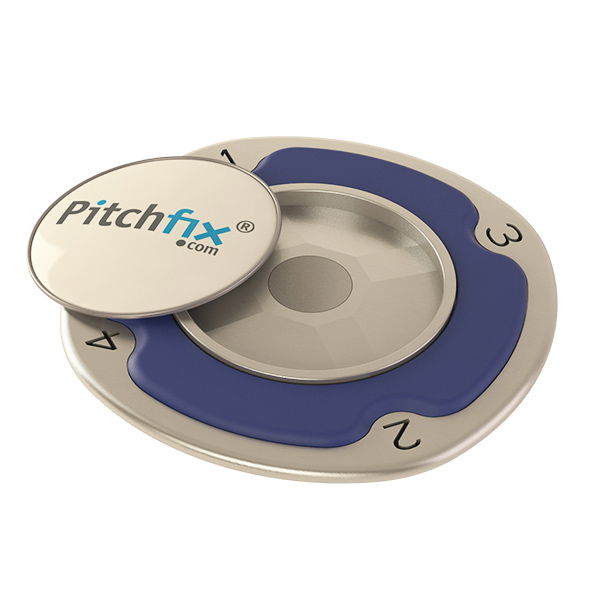 PACKED WITH FEATURES
The name of the product says it all, a tool with multiple functions. As well as a convenient way to carry your ball marker, the body contains a putt alignment aid on the reverse and the numbered edges are designed to help agree the order of play or foursomes fairly.

More than meets the eye and a great way to promote your logo too!


Send me info
SUBTLE STYLE
Designed with the same flawless attention to detail that you expect form the world's leading accessory brand, the Multimarker Chip is like no-other ballmarker and a great way to promote your logo.

An easy and convenient pocket tool.


Send me info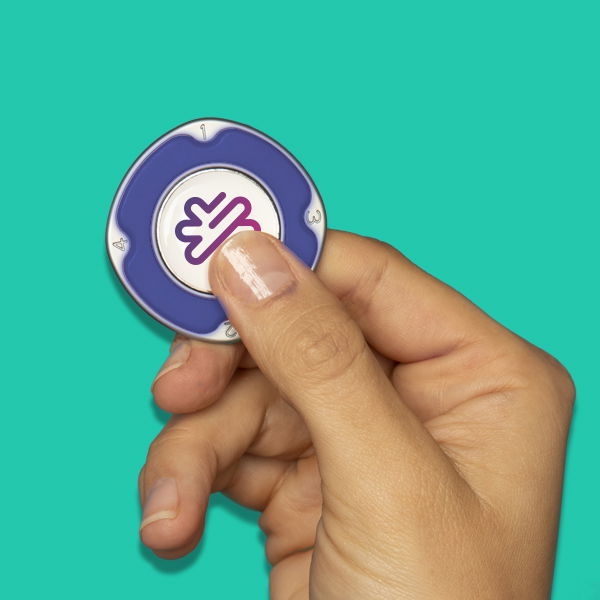 Multimarker Chip
Quality materials alternative for plastic Poker Chip

Big ball marker with 3 extra functions

Use small logo marker when close to someone's putting line

Putting alignment function

Tee toss function for order of play

10 color variants available




FLEXIBLE TO YOU
Available in 8 colors and with infinite branding options on the magnetic ballmarker, the Multimarker Chip is flexible to you and your brand!


Send me info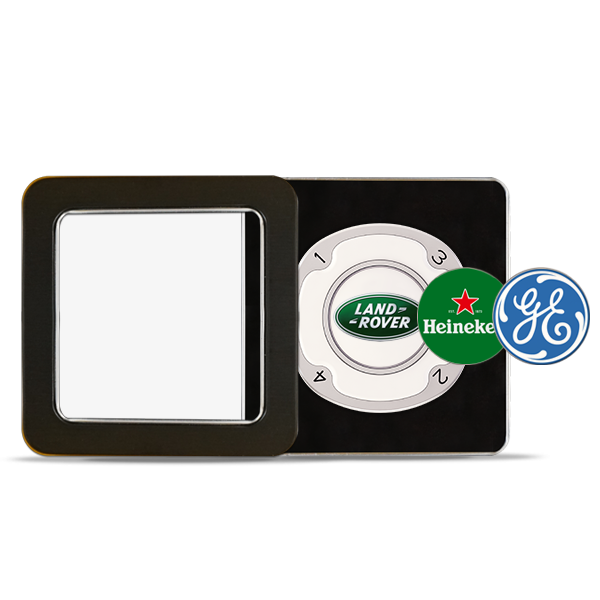 DESIGNED FOR BRANDS
All of our tools are available in a choice of vibrant colours, and feature an epoxy dome cap which can be branded with your logo or icon.

Every tool can be supplied individually packaged or with other tools as part of a gift pack - ideal for membership gifts, marketing incentives or VIP event gifts.


Send me info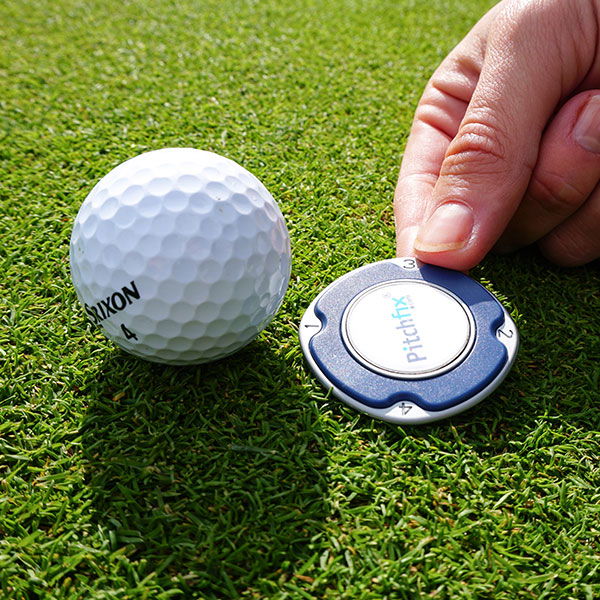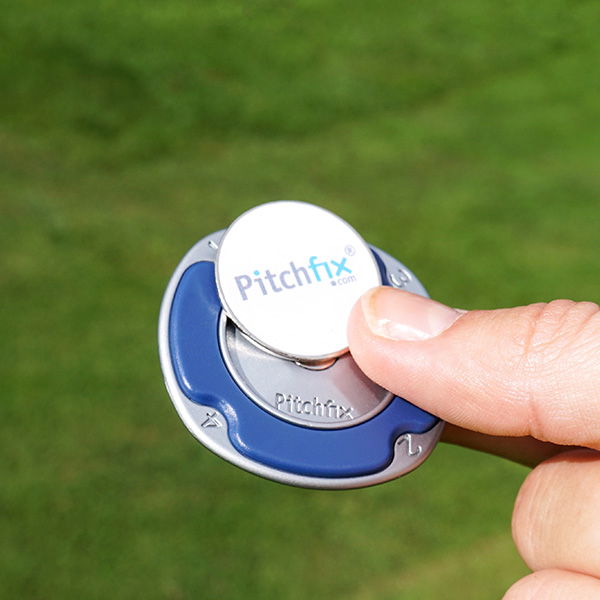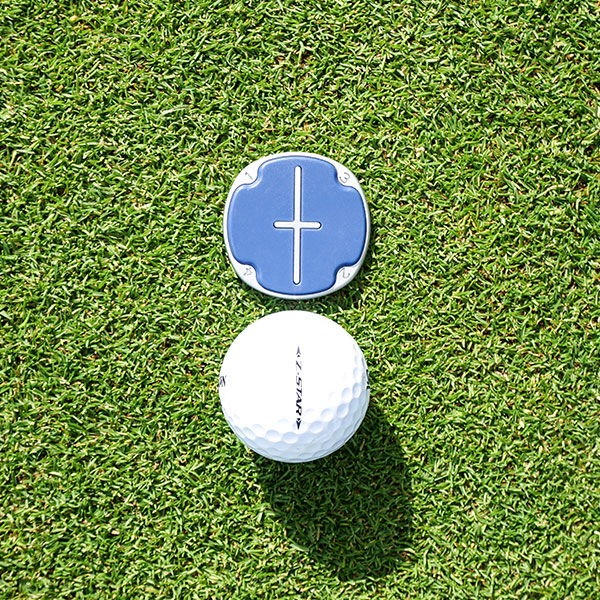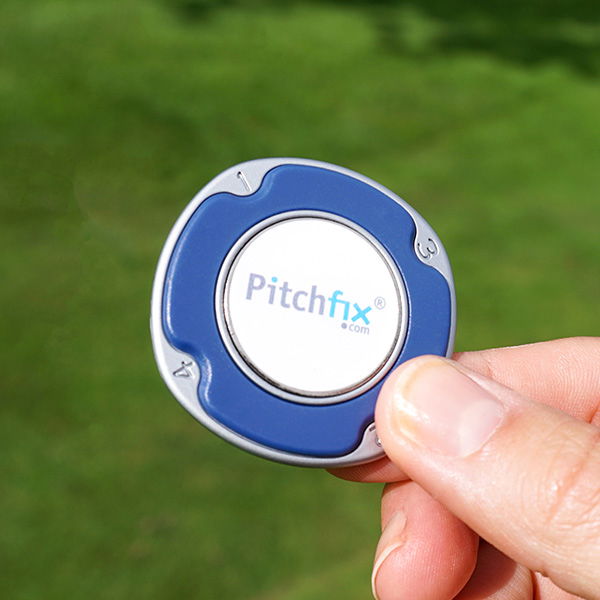 Get a quote
Our team are experienced in helping clubs, businesses and agencies to select the best solution from our range. To get a quote and organise a concept visual of your branded tool get in touch and we'll be in touch as soon as we can!



Contact us